Providing factual information about Self Directed Support
Empowering you to choose and manage your care in the way that's right for you
Our purpose is to assist and develop greater independence, sustained and improved health and wellbeing. Enabling disabled people in achieving an independent way of life so that they can make the most of their opportunities.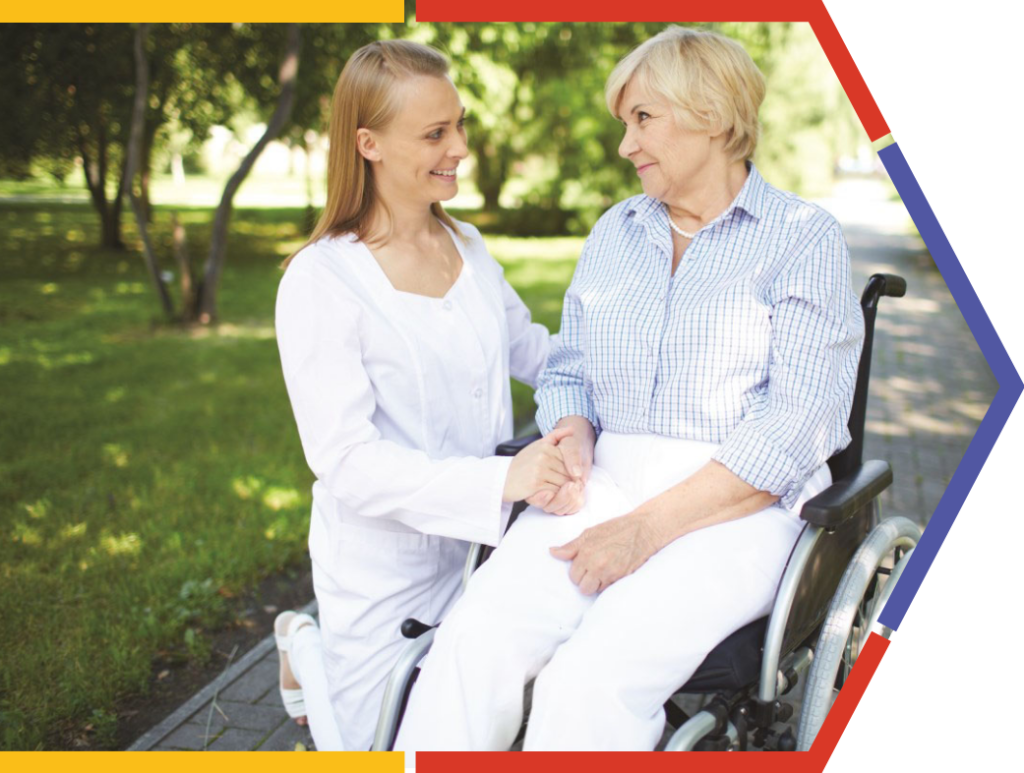 Self Directed Support Forth Valley and Support in the Right Direction are projects of the Independent Living Association (ILA) Forth Valley.
ILA Forth Valley is a registered charity and a user-led not-for-profit organisation.
The projects are provided by a small, but highly skilled and dedicated team.
Self Directed Support Forth Valley provides free, independent information and support to disabled people, parents and carers to help them manage their social care packages.
We assist them to exercise informed choice and control over their support. We work exclusively within the Falkirk, Stirling and Clackmannanshire areas in conjunction with the local Health and Social Care Partnerships.
Download Our Information Packs
Click on the icons below to open the PDF about the stages we will take you through and for more information on SDS.