Your Care... Your Choice... Our Staff...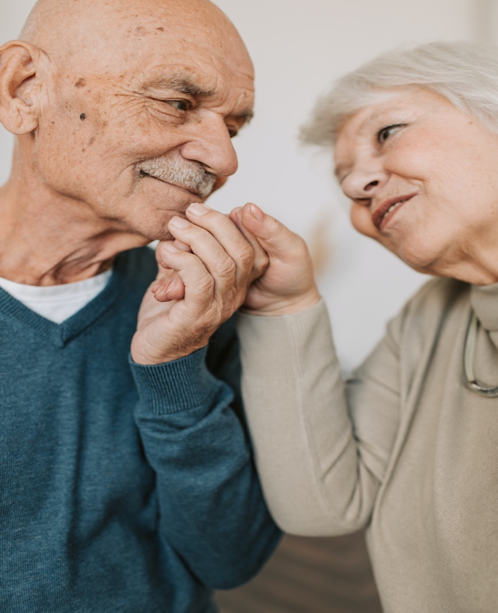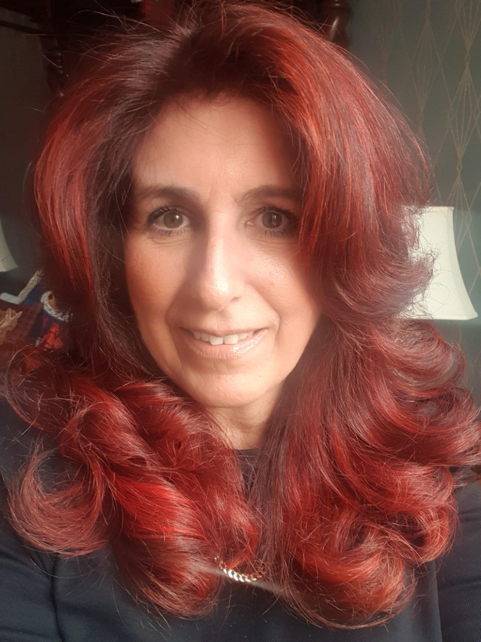 I have been active in the care sector since 2004 being involved in the rollout of the training to Local Authorities regarding the implementation of Self Direct Support.  I am keen to ensure that the rights enshrined within the legislation, that have been a long time in the making, are experienced by the people we support.
My working life started in the Banking sector and after experiencing personal disability continued with a national user led organisation supporting disabled people in becoming employers.
I approach my work from a supportive learning and development perspective with an understanding of the anxieties and concerns people have in being responsible for their own choices.
I hold a qualification in Independent Living Advocacy accredited through University of Essex having the skills to represent people using the legislation. To relax I am a keen motorcyclist.
SDS Information Officer and Support in the Right Direction Project Worker
For the last 16 years, I have been involved in Welfare Rights and benefits with various charities and local authorities, advising on entitlement, assisting with claims and appeal representation, gaining various welfare rights related certification. Through this, a greater understanding of other issues and legislation has been gained and eventually I joined SDS Forth Valley in 2019. I am the "tech" person for our online presentations, filmed work and podcasts (I know what button not to press and doesn't break or delete things!!)
In my spare time I am an accomplished musician and, along with my wife, am a fully qualified holistic therapist.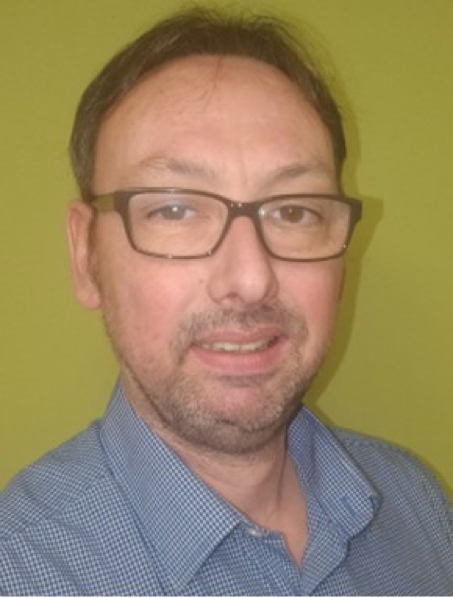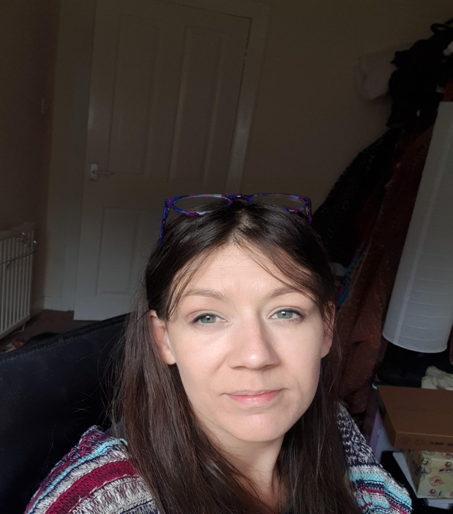 I have always had an interest in helping and supporting others and first began working in a care home on a voluntary basis at 15 years old. Through my journey in the care sector, I have worked in supporting adults experiencing addiction issues and later in delivering information sessions on drugs and alcohol, sexual health and mental health to young people.
I have a good understanding of mental health and achieved my degree in Psychology in 2017 and my master's degree in Health Psychology in 2018. I joined SDS Forth Valley in 2020. After work I practice as a holistic therapist and enjoy Yoga and spending time in nature.
I have a passion for bridging the communication gap between local authorities and the community by promoting Self-Directed Support to the people. The SDS ethos is shifting the balance give the supported person choice, flexibility and control over their care including a holistic view with socialising and respite to all who may be eligible.
I hold champion qualifications from a lived experience and Open Badge Self-Directed Support Legal Rights and can draw on 10 years' experience as Secretary for Self-Directed Support Network South Lanarkshire.
After work I'm a Board Director for Lanarkshire Carers and Secretary for Remap Lanarkshire (a charity offering to design, manufacture and supply individual equipment and adaptation solutions for disabled people).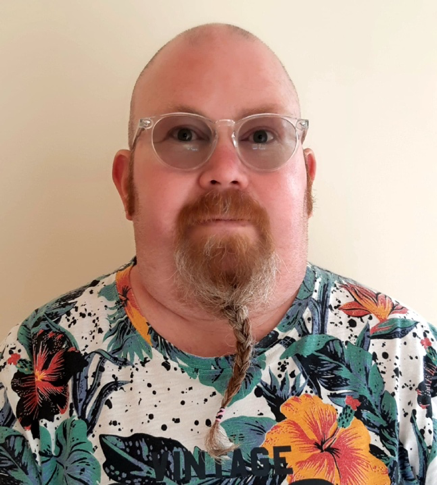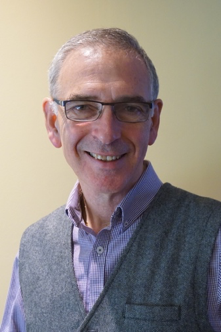 I've been on the Board since 2018. My interest in SDS is born out of the wish to provide my son, who has learning disabilities, with a fulfilling life where his support can change as he grows. As a commercial manager within major healthcare companies, I have experience of working with the NHS and managing regional operations. I'm married with four children and live in Falkirk.
I live in Stirling, and am retired with four children and four grandchildren.  Business experience in outdoor education, training, leisure and fitness and in sales.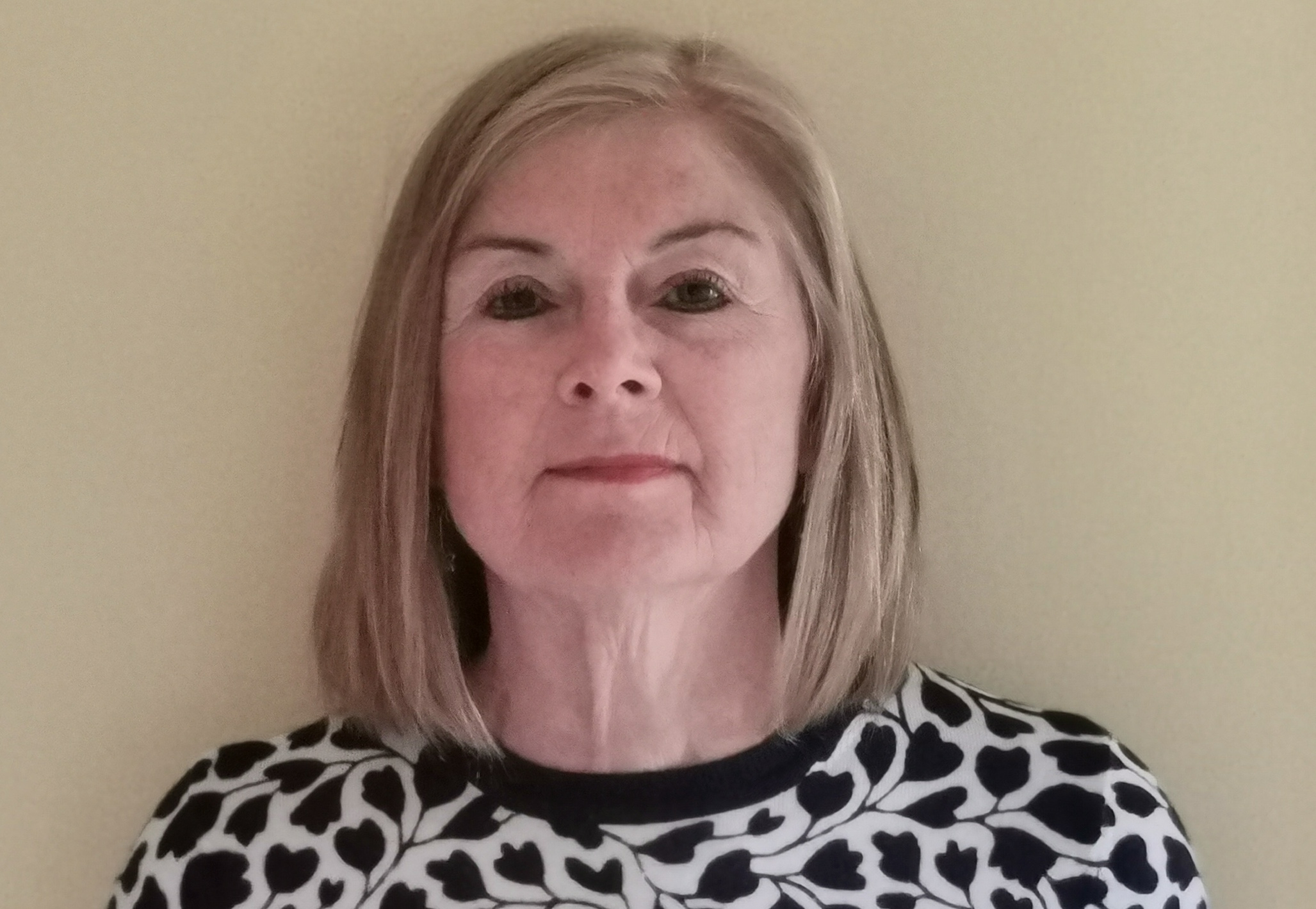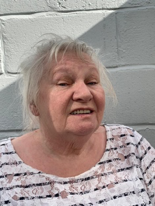 I used to work with Autistic Children and loved every minute.  Though able bodied myself I became very interested in people with different abilities.
When I retired, I wanted to contribute to the third sector and through an orientation event organised by Falkirk CVS   I joined ILAFV Board.
I have found being on the board to be very rewarding.    
I use Self Directed Support. As a disabled person with 35 years working in the care field my purpose for being on the Board is to try to change things for everyone. There is often a rift between management and professional people who don't really get the real story from those using the system. My hope is for all people needing support or assistance will receive the help they require, their struggles are often not understood or recognised.  I am also involved with Self Directed Support Scotland and Inclusion Scotland.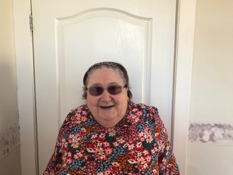 Over 11 years' experience of working within local government in Adult, Child and Social care.  I was a voluntary Citizens Advice adviser for over 5 Years within Stirling. I've gained over 11 years' experience working as a Personal Assistant.  I'm a mother with a son with Asperger, ADHD and on the autistic spectrum.