Self Directed Support Not something new – It's the result of over 40 years work!
We are able to give information on all the options available, together with the nature and effect that each option provides both in general and specific terms dependent on the persons circumstances. This allows the person to make a fully informed decision as to how the support would work, their responsibilities, and for them to decide, which choice is actually best for them.
Our aim is to provide individuals with information on the way a support package budget can be used to maintain your independence via the four delivery support options.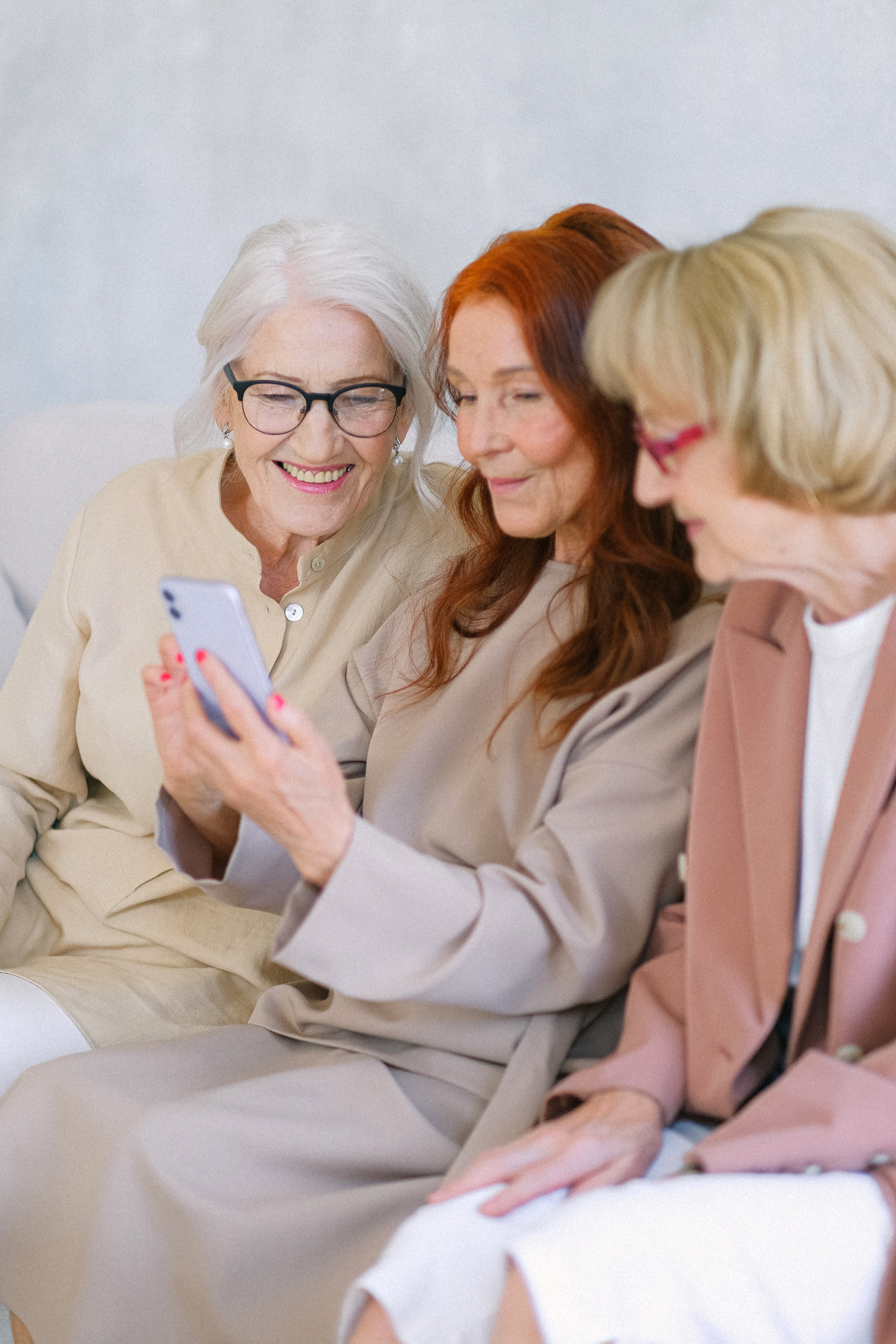 This is money paid to you through a direct payment. You make the arrangements for the support yourself by employing a personal assistant or engaging the support of your chosen care provider. We invest time in guiding you through the process of becoming an employer.
Commonly known as the Individual Service Fund. You chose your prefered care provider and you can either; arrange support yourself or ask the Local Authority to pay the bills or the Local Authority can help arrange support with you.
You pass all of your decision making on to your Local Authority and they make the arrangments for you.
You decide on a combination of the above options. This allows you to control elements you want to decide and leave the rest to the Local Authority.
Support In The Right Direction
The SiRD project raises awareness of and gives information on Self Directed Support at a much earlier stage than may normally happen. By informing people of the processes involved (known as the "person pathway") even before they have started on their journey towards a support package, they will be able to participate more effectively, contribute more to the process and if they meet the required criteria, ultimately access the support that reflects their individual requirements. The project is funded by the Scottish Government.